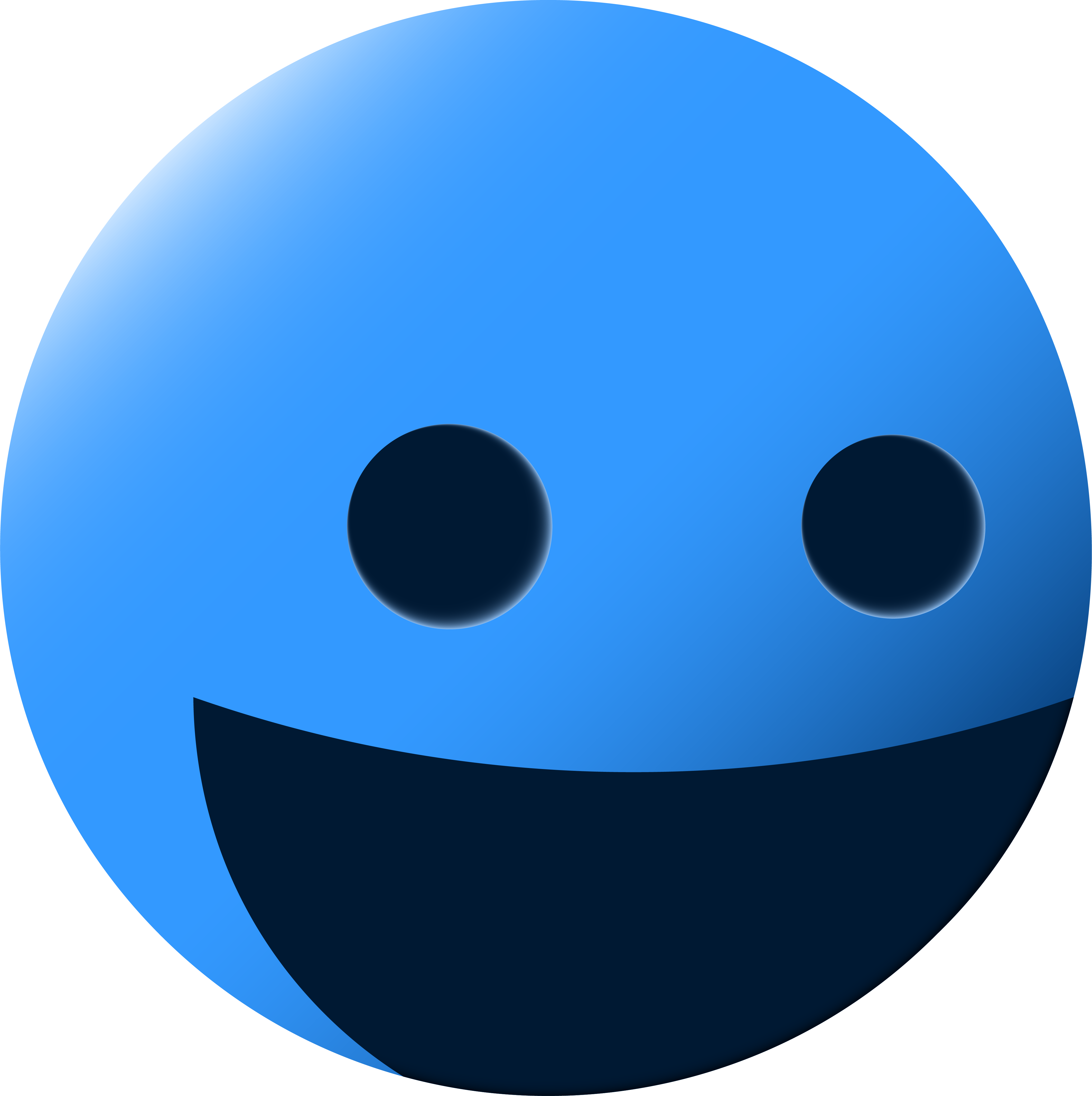 Welcome to ChatMate!
The next generation
of chat bots.
Connect to Twitch
---
ChatMate lets you easily integrate with Twitch and its APIs to access valuable data about your channel, helping you manage and moderate your chat.
---
ChatMate offers a range of features that let you customize your stream and create a unique and engaging viewing experience that keeps your viewers coming back for more.
---
ChatMate is designed to be flexible and customizable, providing an un-paralleled level of control for anyone using it for fun or for business.
---
ChatMate includes premium AI-powered features that enabled natural-language bot communication, AI chat analysis, and much, much more.
Give ChatMate a try today and see what it can do for you! With its powerful features, intuitive interface, and robust functionality, we know you'll be impressed by what this tool offers. Sign up now and discover the power of ChatMate for yourself!